The new industry campus and logistics hotspot
near port of Rotterdam
South Holland Inland Port Puttershoek 21
Strategic location
The Netherlands is viewed as one of the main and most mature logistic markets in Europe with its two main ports: Port of Rotterdam and Schiphol Amsterdam Airport.
This is due to the unique combination of the strategic geographi- cal location of the Netherlands in Europe and a most efficient infrastructure and the proximity of the Antwerp- and Ghent Harbour.
Because demand exceeds supply in the Rotterdam district with very low logistics vacancy, SHIPP 21 will create the unique possibility to be located nearby the Port of Rotterdam and the Port of Moerdijk.
Situated in the province of South-Holland, in between the Port of Dordrecht and the Port of Rotterdam, SHIPP 21 offers approximately 400.000 sqm. of industrial area with and own inland port and is situated near several highways and connecting roads.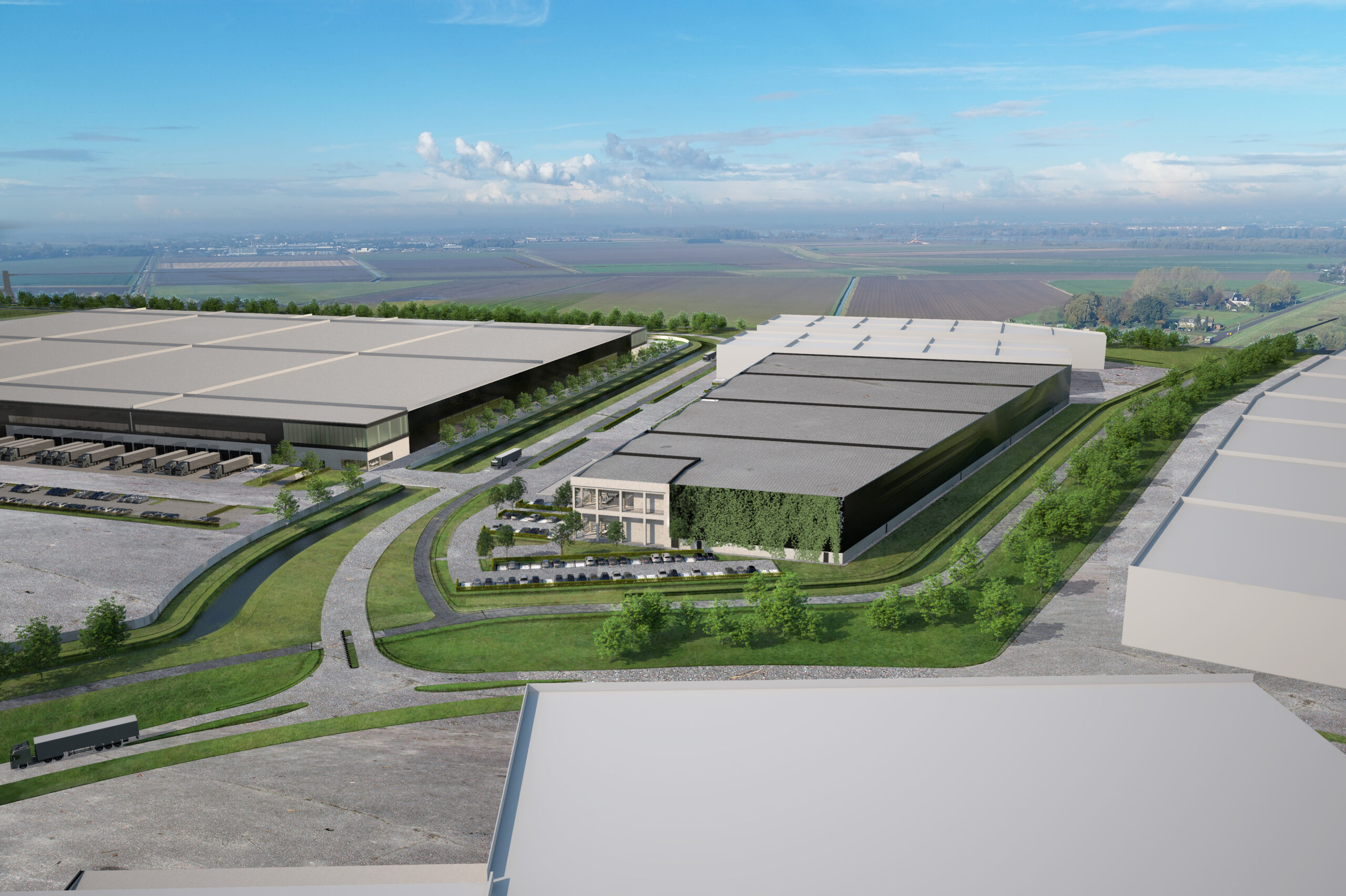 FACTS & FIGURES
INDUSTRIAL SPACE
400.000 sqm
ACCESSIBLE VIA
N27 / A16 / A29
A sustainable project
SMART building
Our online energy dashboard will help customers proactively to manage the consumption of their utilities.
Cost-effective
Reduced maintenance costs thanks to the use of high quality and performing materials.
Solar energy
Sustainable and cost efficient energy resulting in bottom-line savings.
Reducing water usage
Rainwater harvesting for use in toilet flushing and other non-potable applications (-> green keeping).
Optimizing the use of natural light
Assembled natural light solution that can save up to 13% a year on running costs.
Exceeding regulations
By exceeding the basic principles, we make our buildings future-proof for further growth.
Recycled & recyclable materials
Our initiatives contribute to a greener world and offer distinct advantages to our customers and communities.